instantly compare quotes from DIFFERENT dev agencies
Get quotes from trusted web development agencies. Agencies will give you quotes, time frames, and proposals. You choose who you want to work with.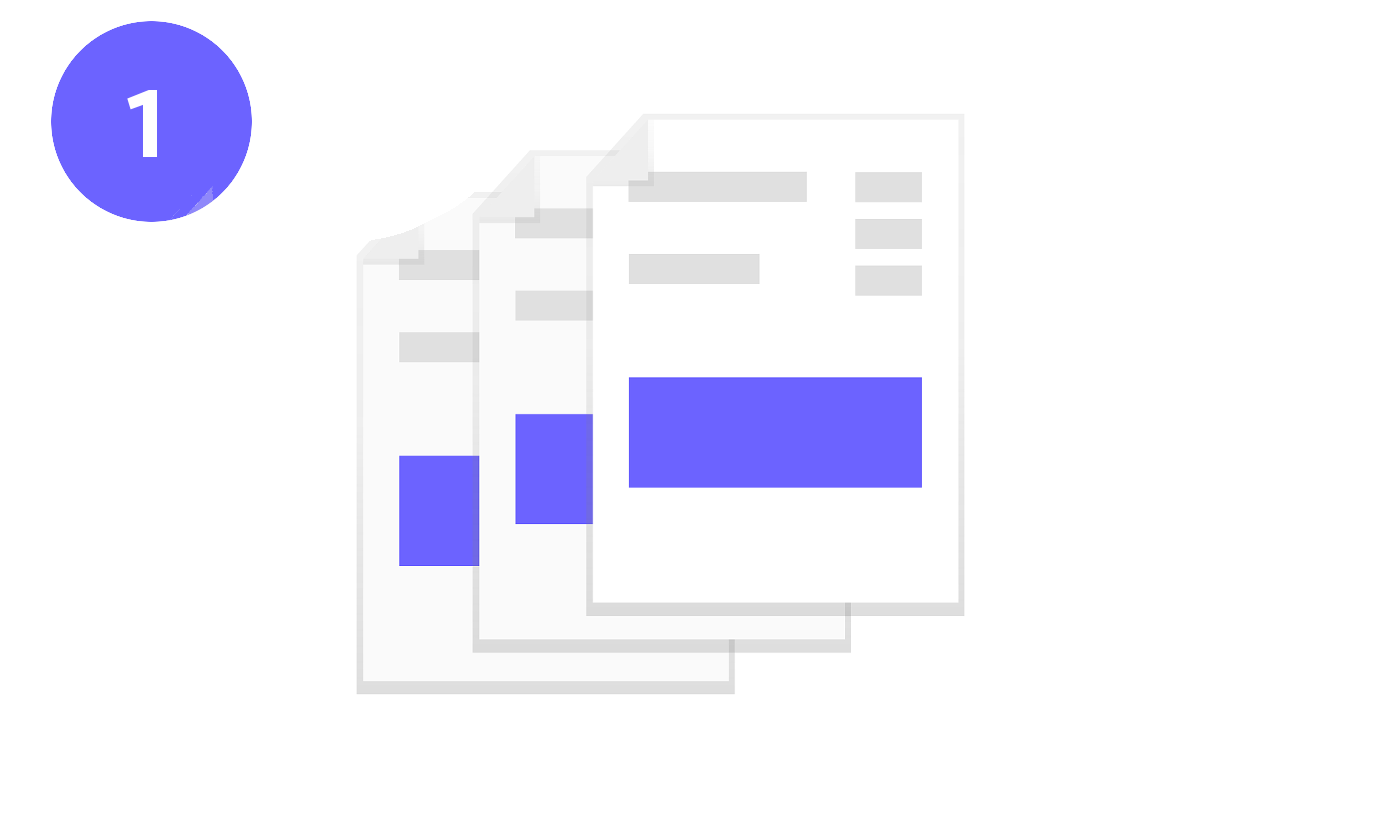 Get a free REQUIREMENT document made for your project
Before you reach out to any agencies you need a requirement document. To learn what a requirement document is, click here. After you have a requirement document, getting and comparing quotes will be easy.
We send your DOCUMENT to trusted development agencies
We will then send your project specifications to multiple independent agencies. The agencies are intentional and are trusted and proven.
Get MULTIPLE detailed PROPOSALS from DIFFERENT agencies
The agencies will then send you a detailed proposal including, time, budget and any other specifics. You can them compare and contrast proposals from multiple agencies and choose which one best suites you.
Who are the agencies you work with? We work with a number of top agencies around the world. Our list remains private until after you submit your requirement document.
Where are the agencies located? The agencies are based in the USA, the UK, India, China and Poland. You can choose which agency you like best.
If I have a requirement document already can I still work with you? Absolutely, just sign up and tell us you have one.
Is this service free? It is completely free. You have no obligation to do anything.
Do I have to choose one of the proposals the agencies gives me? No.
How long does the process take? It varies. Sometimes an agency may have some more questions.
If your question is not here, email us, we are friendly, zeke@clearfaun.com
Web Dev compare package
Free
Before you choose an agency it is a good idea to compare and shop around. Web Dev Compare makes this easy by automating the process for you. We have gathered great but different agencies, all with different qualities and made it so you can get a quote from them in one swoop. All you need to do to get our Web Dev Compare Package is sign up bellow.
Free requirement document, we will give you a free consultation to make a requirement document with you. If you do not have one, even if you don't work with us, this will be very helpful.

Get multiple proposals for your project, the agencies are located in different countries. They will send you a proposal and you can way the pros and cons of each. The best agency is the one that works best for you.

All questions answered, do you have any questions about working with an agency? We will answer any questions you have

Free guide on how to negotiating with web development agencies

Free guide on how to easily work with web development agencies
All Free